Metal Fencing Solutions You Can Trust
We are expert metal fencing manufacturers and design, manufacture and product engineer leading perimeter systems. We offer an extensive range of perimeter fencing, high security fencing, sports equipment, automatic electric gates, security bollards and hostile vehicle mitigation products (HVM). Our specialist fence systems have been specifically designed for individual sports and stadium requirements, ensuring application usage, user safety and security considerations are fully reflected in the solutions available.
Our comprehensive range of fence solutions are used by private, corporate and public sector organisations throughout the country and abroad and combat the rapidly changing security threat ensuring our systems meet the perimeter security requirement for any site – we are fencing manufacturers you can trust.
Sports & Play Solutions

Zaun's in-house manufacturing capability; uncompromising research and development team and dedicated technical and sales support ensure our sport and play solutions are second to none.
Whether you are looking for systems for elite athletes or to encourage greater participation in activities that lead to a healthy lifestyle for children, students or the community at large, you are sure to find the appropriate solution at Zaun.
Railing Solutions

At Zaun, we have railings to suit all requirements, from the standard to the bespoke.
Whether the area you want rails for is large or small, in the city or a small village, and for a place of work, rest or play, we are sure you will find the solution you need.
We have designed specific railing for homes and housing estates, business premises and commercial properties, parks and public space, the perimeter of play and sport areas and even gardens of rest. All can be tailored to perfectly suit your needs.
Integrated Systems

It has become apparent that to protect a vulnerable site it takes more than a physical fencing solution. On the back of recent project success, Zaun has developed partnerships with key product suppliers and systems integrators to ensure that our offer is of the highest calibre. Zaun's integrated solutions can cover all the required elements in a comprehensive system.
To find out more, please get in touch at +44 (0)1902 796699 or fill out the contact form below.
Zaun LTD's Badges
3 / 11 Badges Achieved

Members who have attended workshops on inclusion in the workplace and improving workplace mental health gain the inclusivity badge. To learn more about becoming a member of the Made in Group inclusivity campaign visit www.madeequal.com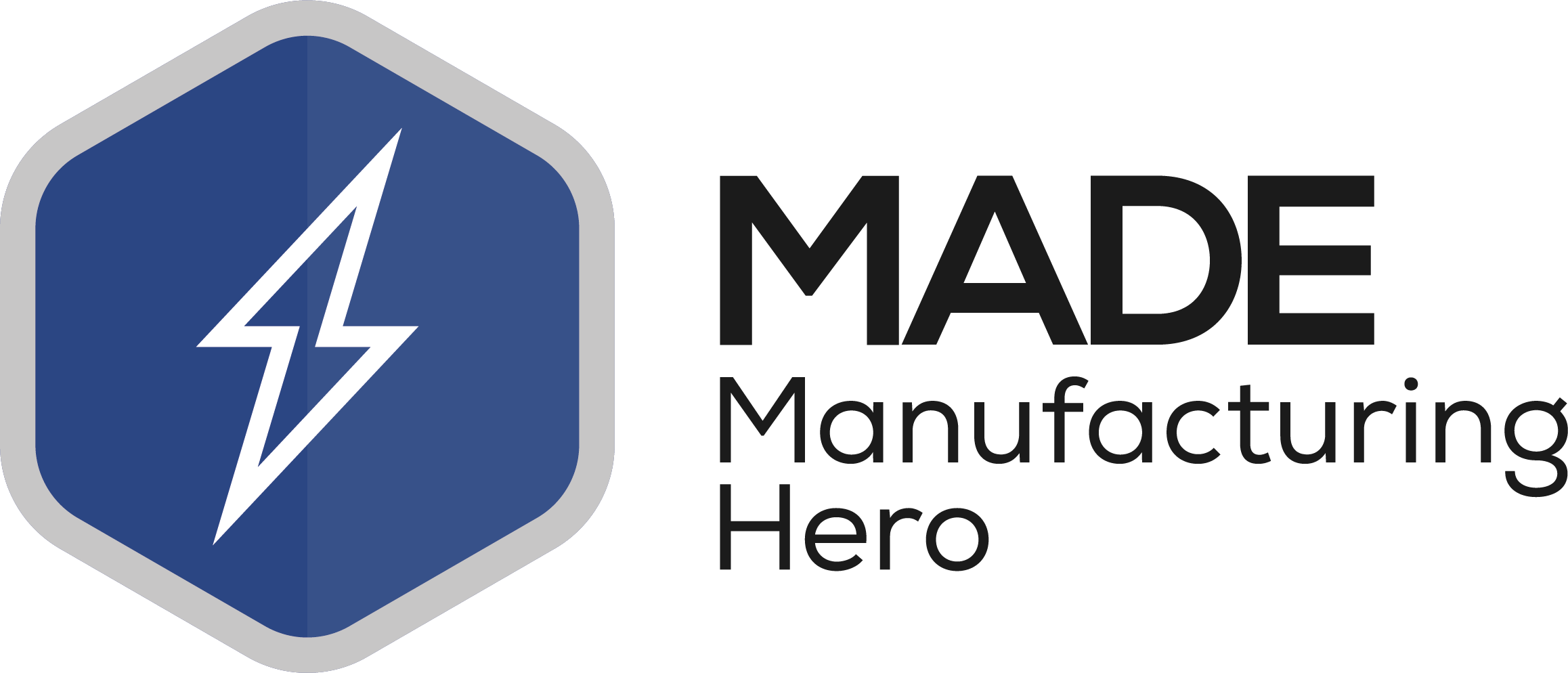 Awarded to members that have made an exceptional achievement, which includes some social good. Including those who showed support for "Backing Britain" and "Made Futures" projects through submitting articles to the respective publications.
Awarded to participants in the Made Futures virtual careers week – both exhibitors and speakers.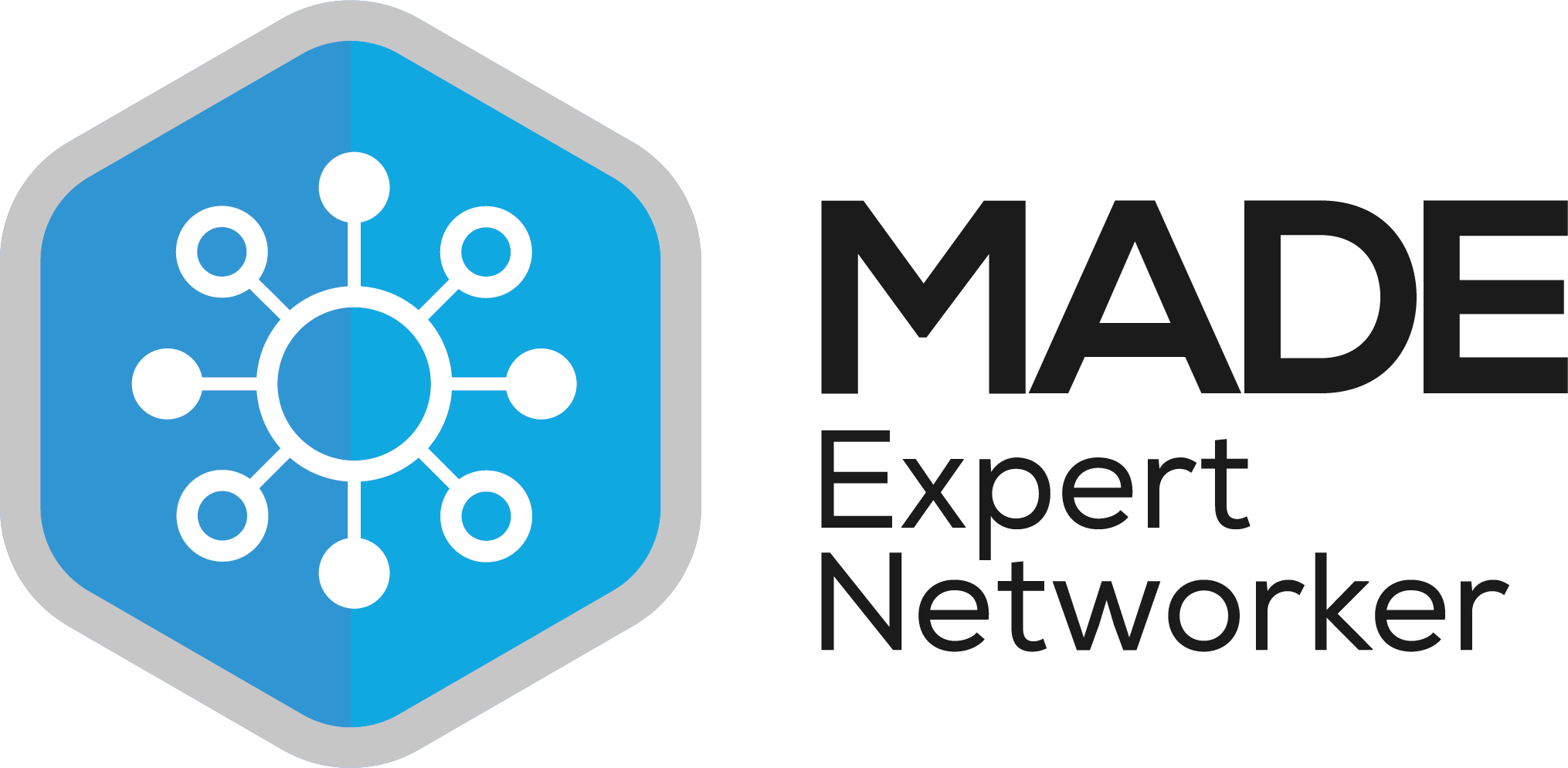 Awarded to members who have attend at least 6+ networking events in a year (starting from 2021).
Awarded to the first 100 members of the Made in Group.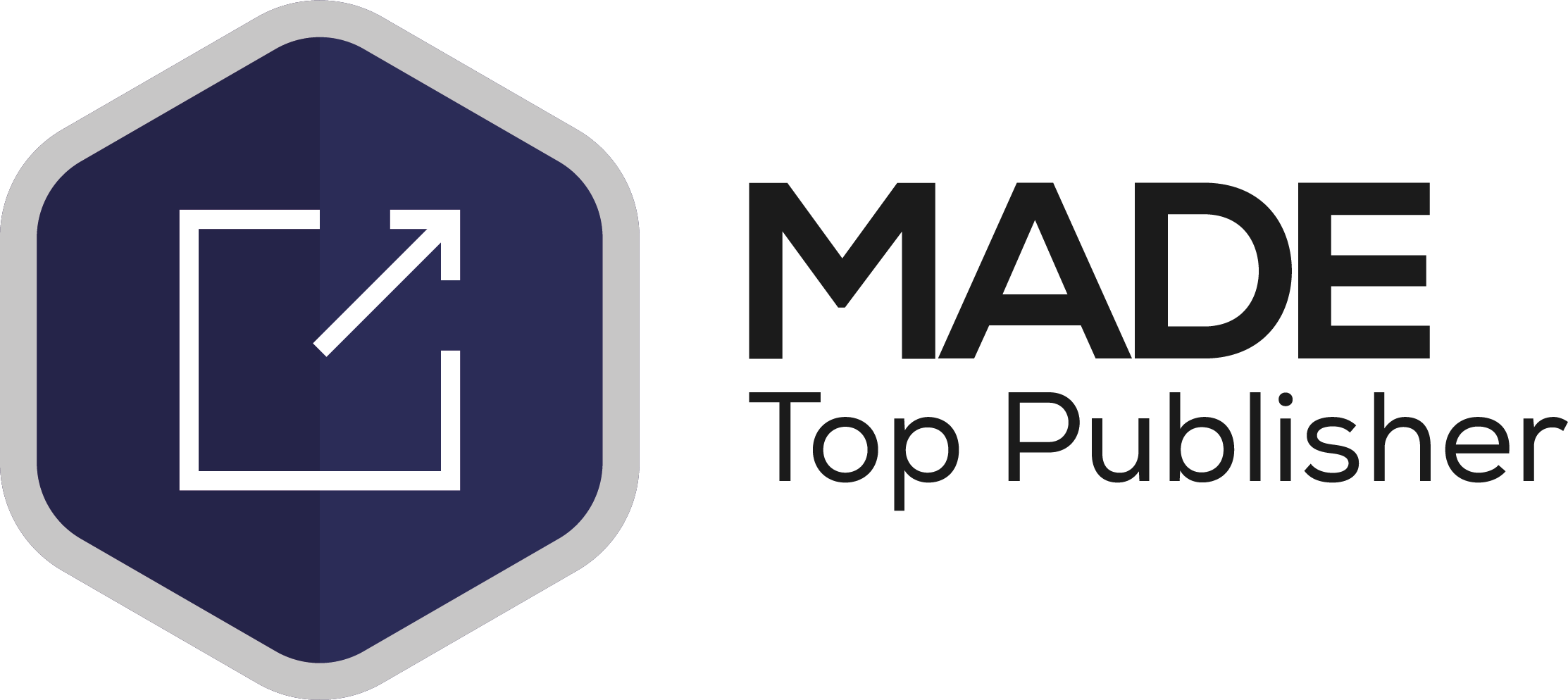 Awarded to members that publish at least 6+ articles in a year (starting from 2021).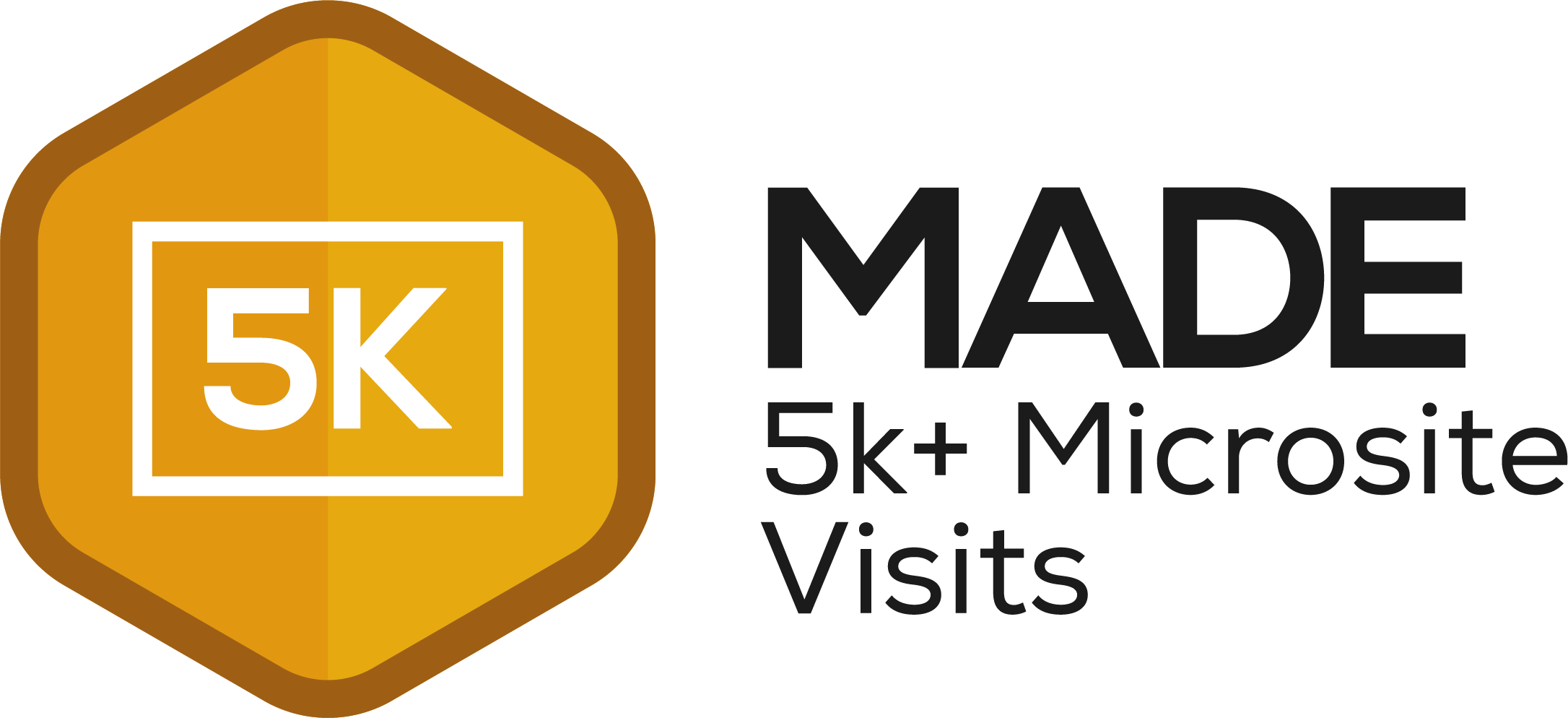 Members who have had at least 5k+ visits to their microsite.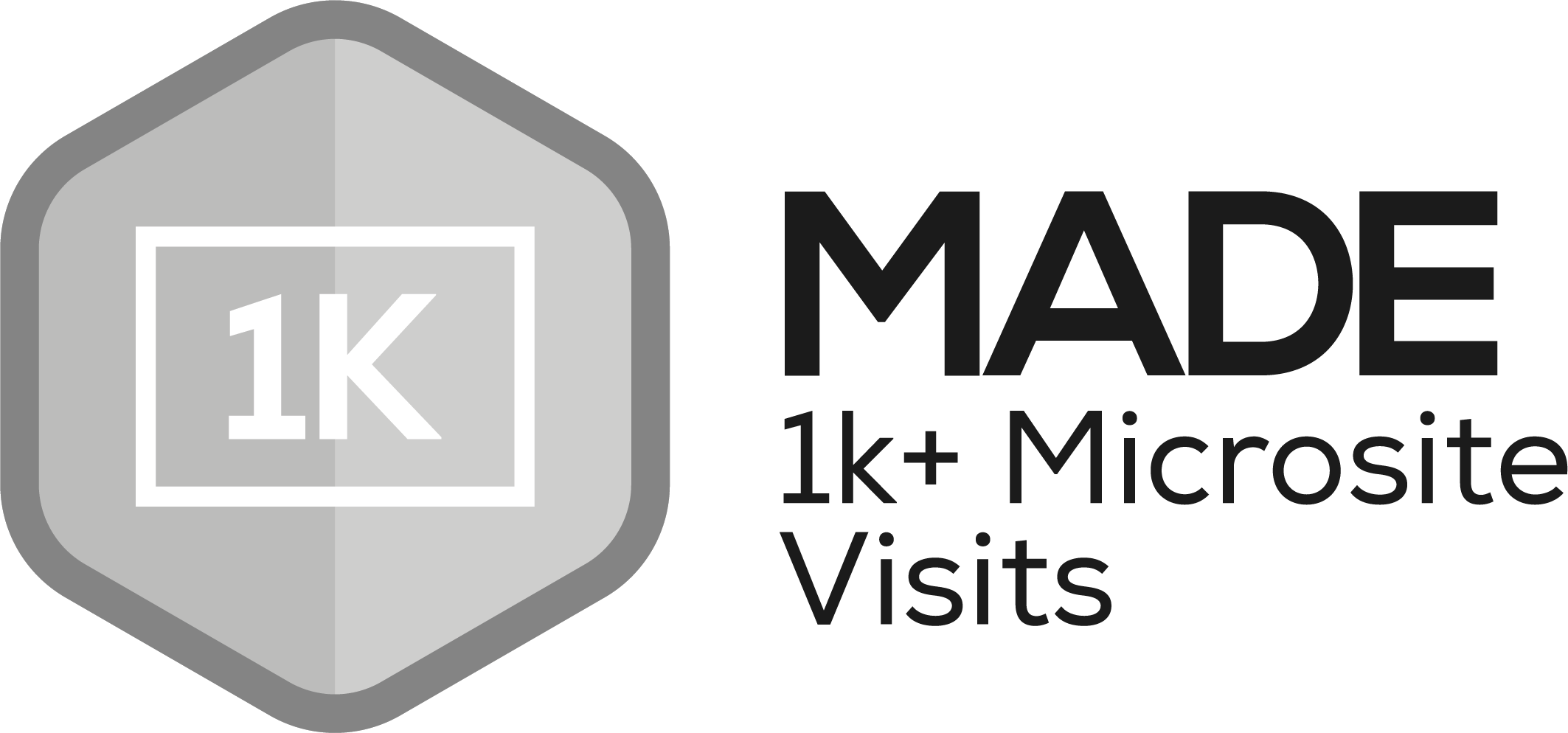 Members who have had at least 1k+ visitors to their microsite.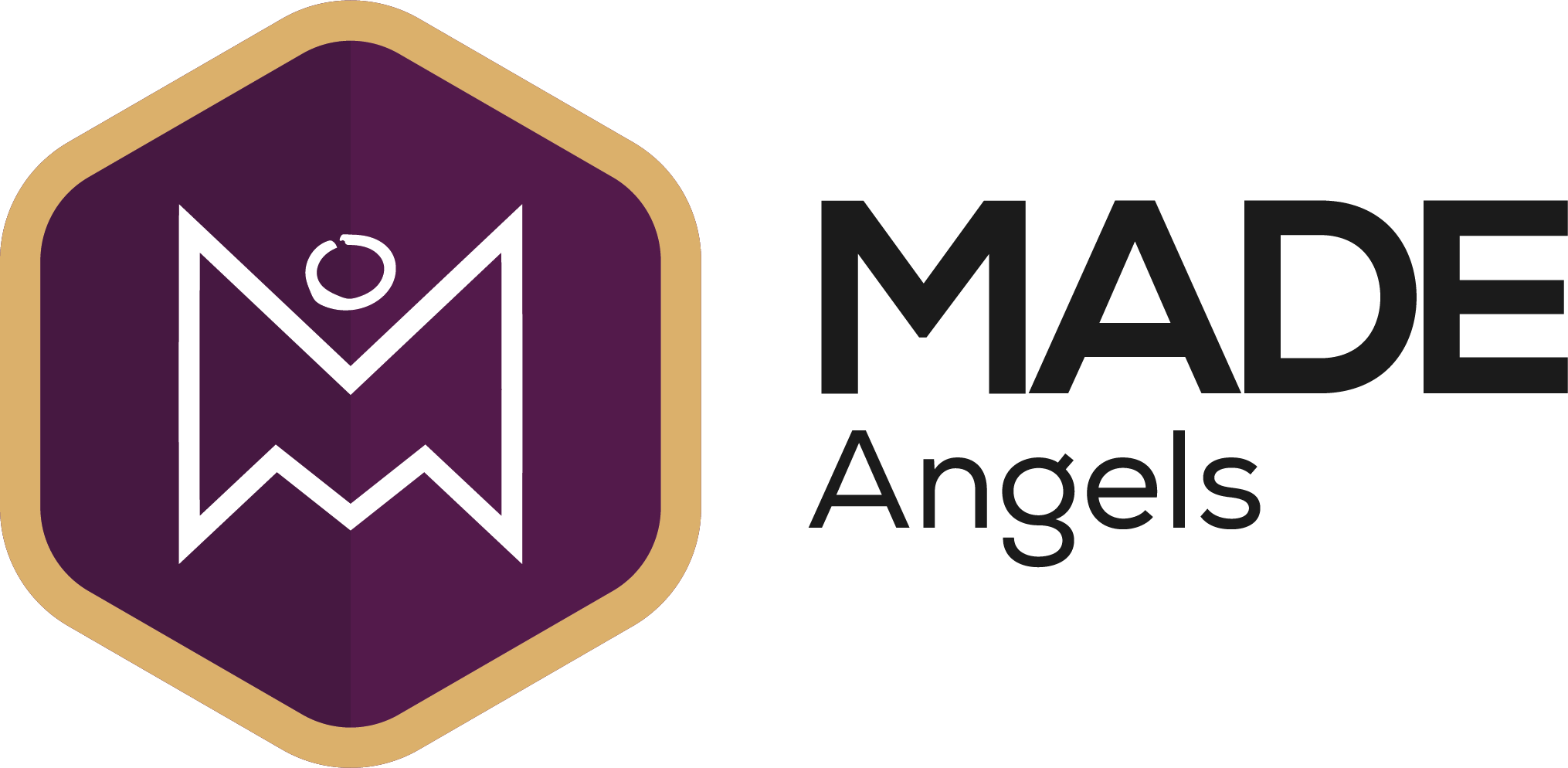 Awarded to members of the Made Angels investor network (this group meet up once a quarter).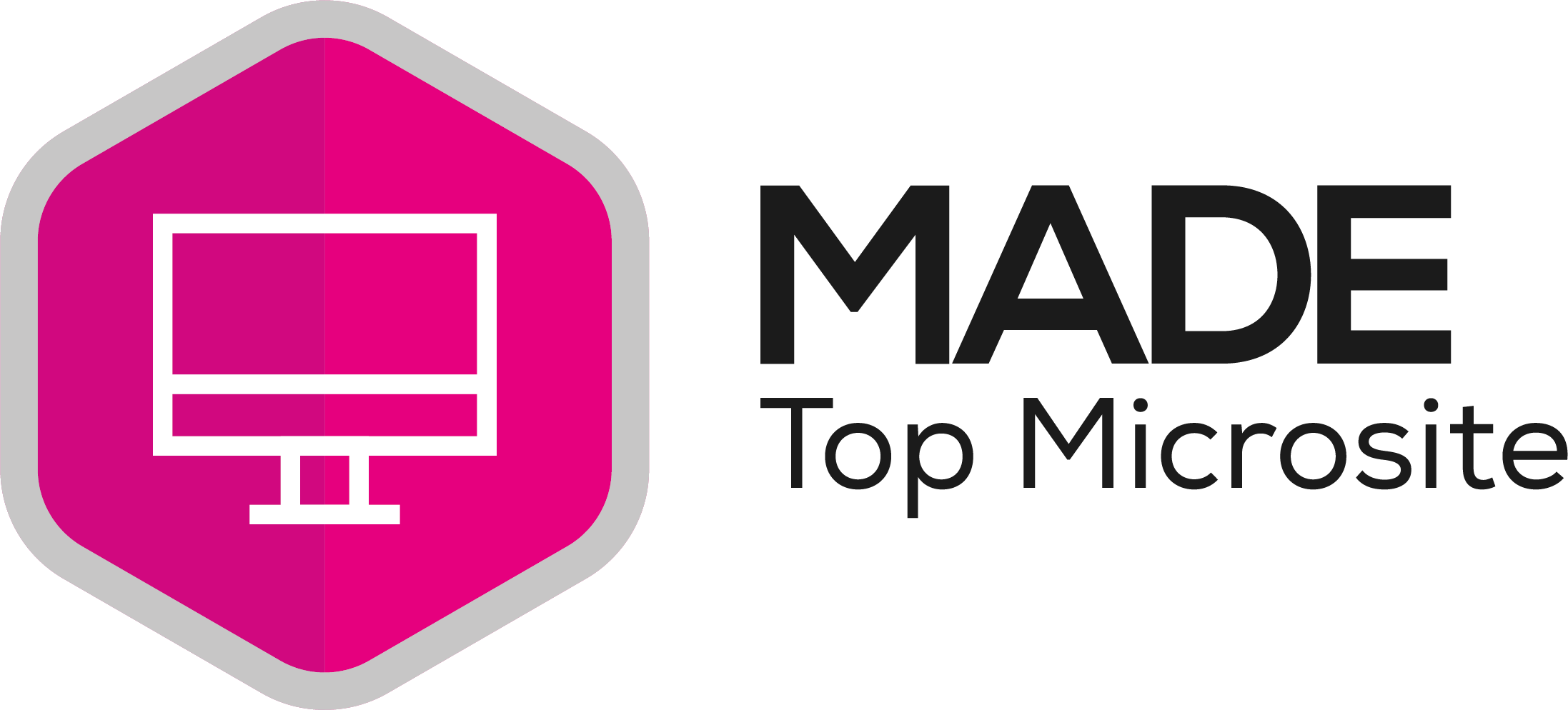 Awarded to all of the members that appear in the top #MicrositeOfTheDay post, as chosen by the digital communications team.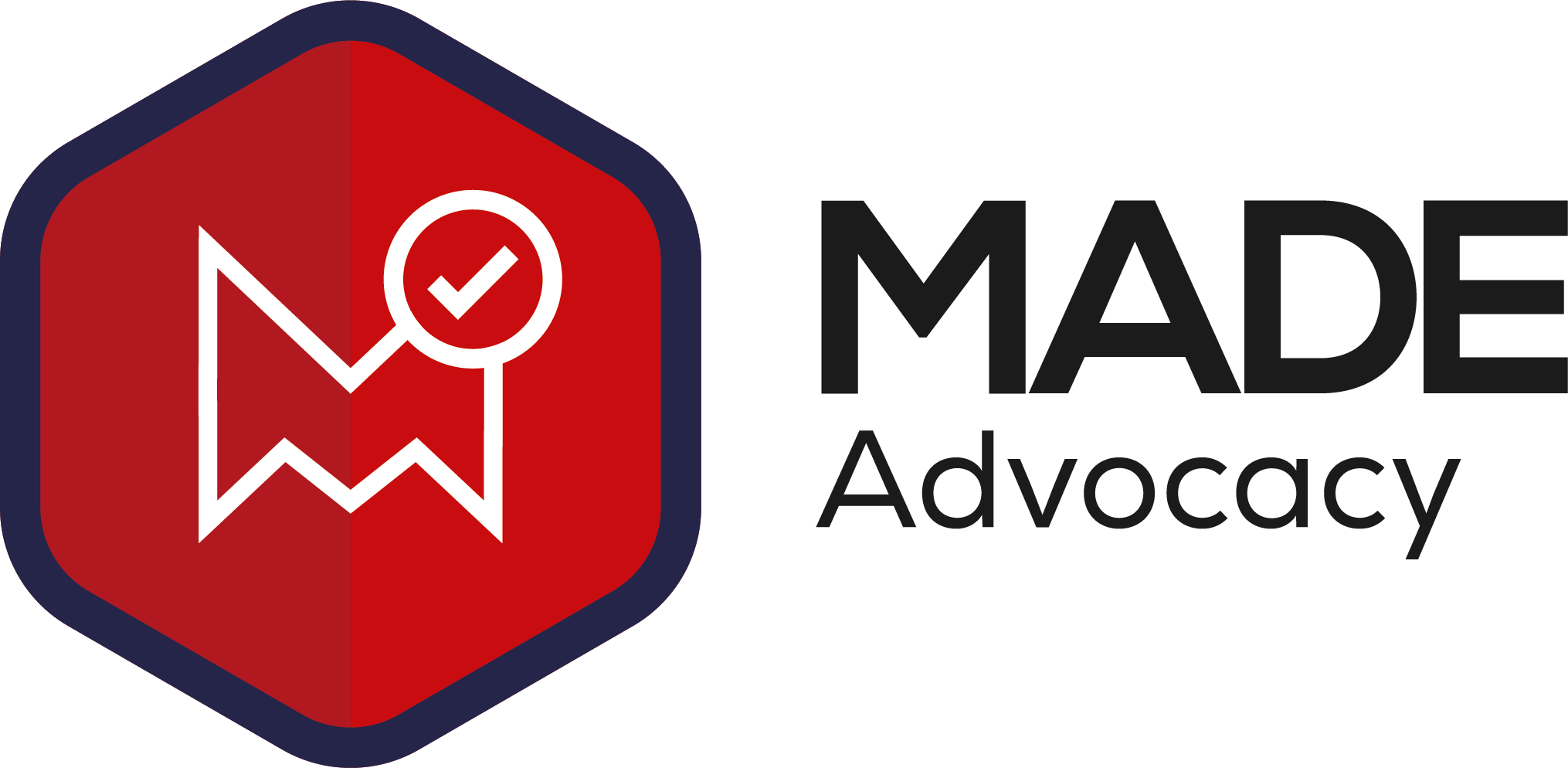 Awarded to members who have a "Member of Made" logo on their main company website, with a link going back to their microsite.